App launching on 01-Mar-2023
We're here to help you achieve your health & fitness goals!
Providing you with everything you need all within one motivating app to make sure that you are set up for success on your fitness journey!
At MFM you can expect quick & effective follow-along workouts and monthly challenges that you will want to stick to! Certified trainer and app founder Nia will motivate you throughout and will push you at just the right times. Expect so much variety to keep it fun & interesting as we take on each month together!
Be amazed as one month turns into two, two months turns into three and three turns into a lifestyle!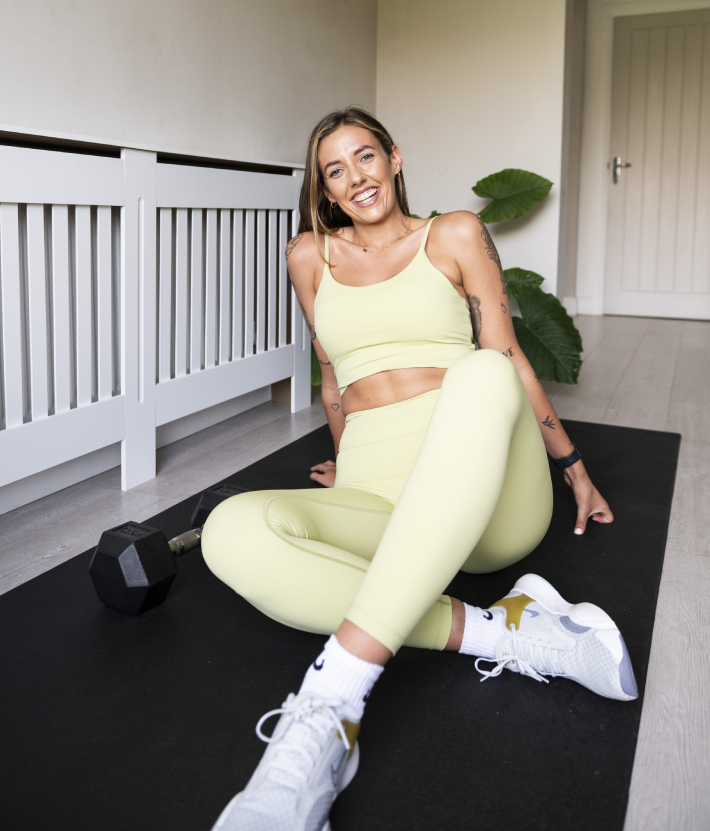 Get Started with
My Fit Month
Download the app, begin your journey today
and stay fit forever!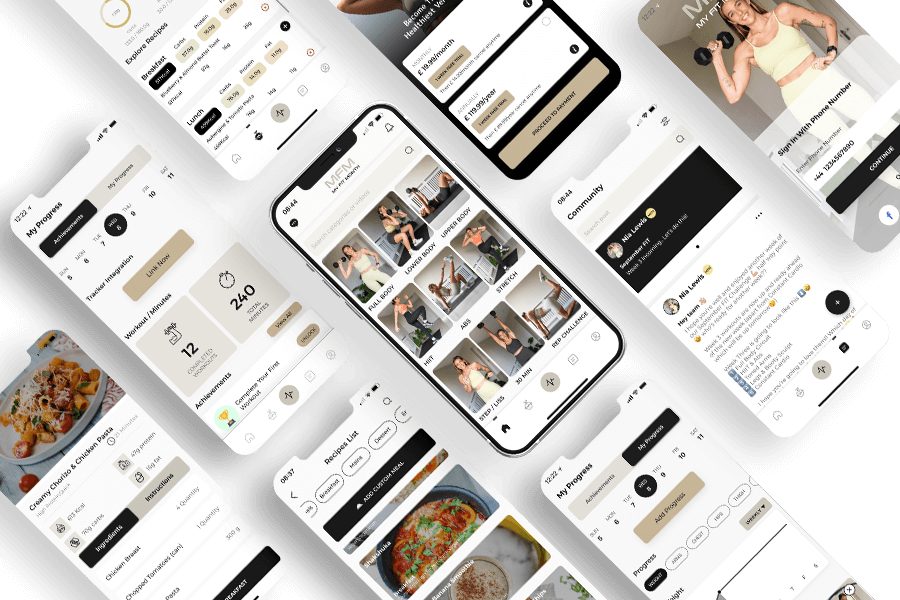 The Only Fitness App
You'll Ever Need!

Workouts
Fresh workouts and challenges added each month. Anytime workouts that you can take with you anywhere!

Nutrition
Reach your goals and fuel your training with the delicious in-app recipes and daily meal planner!

Progress
Track your progress each month on your personal tracker and unlock achievements along the way!

Community
Join the MFM community! Stay motivated and accountable as we take on each month together!
Start your 7 day
free trial